Custom Tents and Structures.
Battle-Tested for Every Event and for Every Audience
Your Guide to Worry-Free Events and Experiences
TentCraft is a certified Veteran Owned Small Business (VOSB) and proud to support its mission to highlight and advance Veteran Owned Businesses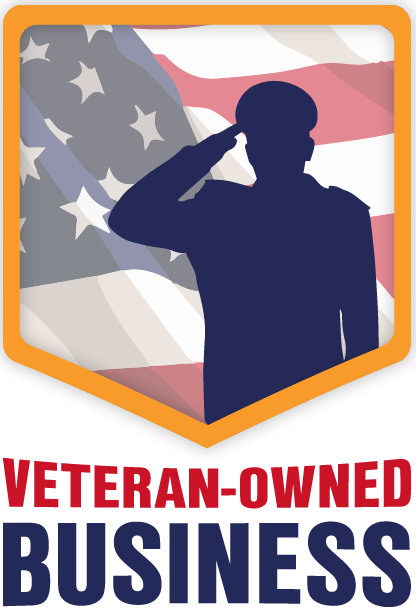 Custom Event Tents — Tailored to Your Brand — In as Little as 3 Days
TentCraft knows the importance of your brand's presence and is ready to deliver everything you need for your upcoming event. With all of our manufacturing under one roof in the USA, we can produce your custom printed pop-up tent, inflatable tent, custom truss structure, flags and signage in as little as 3 days. One of the many ways TentCraft Makes It Better!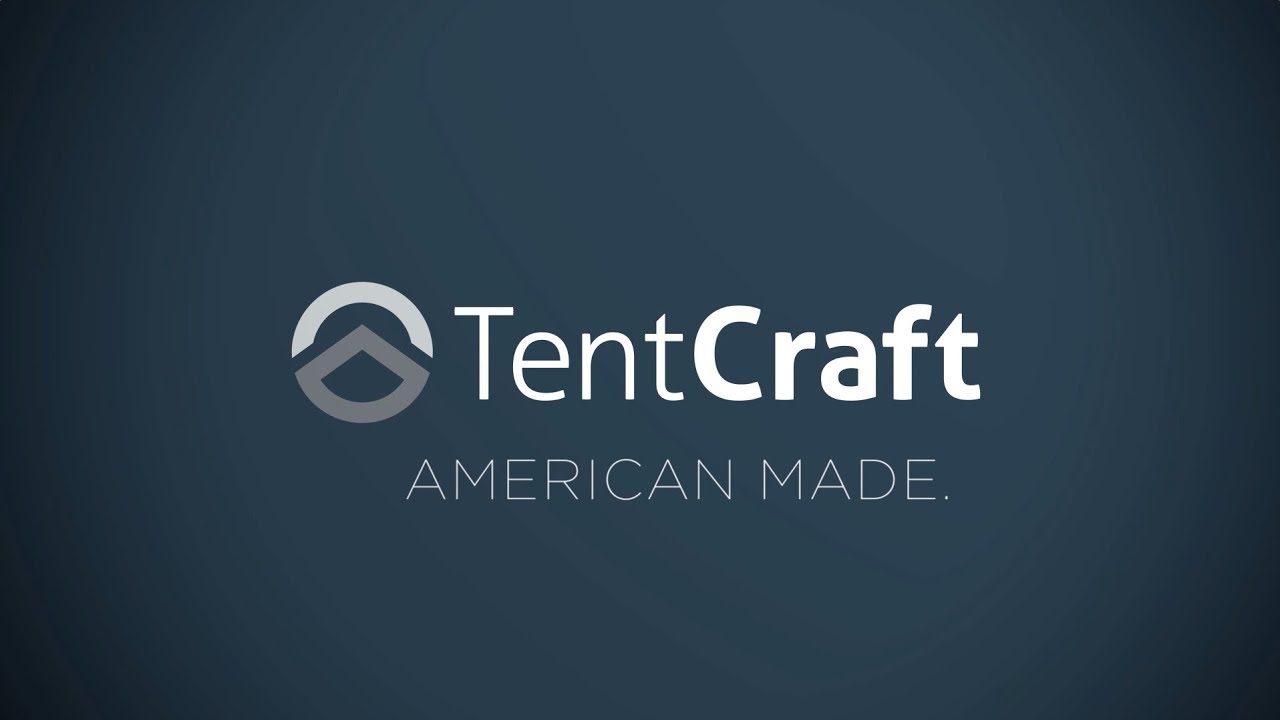 r
Examples of Branded Tents, Structures and Event Signage
Over 10 years of experience creating incredible outdoor events for brands like these. See the gallery for additional examples of our work.
Featured Articles, Resources & FAQs
TentCraft Reviews
Whether you're an agency who needs help with custom experiential fabrication or just need a pop up tent with a logo—the reputation of who you choose to work with is paramount. Do they have experience and examples of projects within your vertical? What about examples of situations where something went wrong? How did they make it right? A big part of any brand's reputation is shaped by customer feedback and reviews. Here's what our customers have to say about their experience working with TentCraft.
Get to Know Our Process
1. Start the conversation with a quote request.
We work where it's easiest for you. After answering just a few quick questions, we can make sure your request is directed to the best person to help bring your project to life.
2. We'll help guide you to the perfect solution.
Our team consists of skilled event experts, artists and customer service savants who live and breathe outdoor custom solutions 24-7. We'll hear your challenges, learn about your specific use case and guide you into a tailored solution.
3. We'll show you how awesome it'll look.
Once we figure out your product fit, our team of professional artists will craft a document to help you visually see what the finished product will look like at no cost. If you don't like the first version, we'll keep working with you until we hit a homerun.
4. We'll build it and ship it.
All within 3-days your custom product is printed, cut, hand-sewn, assembled, quality checked and shipped out our door and on its way to you.
American Craftsmanship built into each and every project.
We're masters of our craft, driven by grit, gumption, and our unwavering commitment to elevating your brand. From custom pop-up tents to event accessories to experiential footprints, we do it all and we do it well. We're interested in becoming an extension of your team, committed to your brand and the impressions you'll make.
We're different. We're experienced. We're TentCraft. Let's make something together.