Pop-Up Canopy Tent Lighting Kits
Events Don't Need to End When the Sun Goes Down
Cost: $199
Make your custom pop-up canopy glow with our canopy tent LED lighting kit, which packs a total of 60 watts of power at a fraction of the energy of the average halogen light bulb.
Our kit includes a pack of four LED light strips that are each installed on pieces of your tent's scissor connectors. Our clip system makes power cord management a breeze, and the design of the kit makes the entire setup appear as if it's part of the tent. An easy-to-use dial turns the lights on and off, so you're ready to start glowing when the sun goes down.
Who Needs a Pop-Up Canopy Light Kit?
If you consistently work events with your tent in the evening or want to stand out at an indoor event with the perfect amount of glow emitting from your tent, a light kit is probably a wise investment for you.
Our light kit customers include breweries and concession/food businesses, but also companies displaying at indoor trade shows that are looking to create a more professional activation.
How To Install Your Lighting Kit
You can install your canopy tent lighting in about 5-10 minutes — and even quicker the second time around.

Lighting Kit Photo Gallery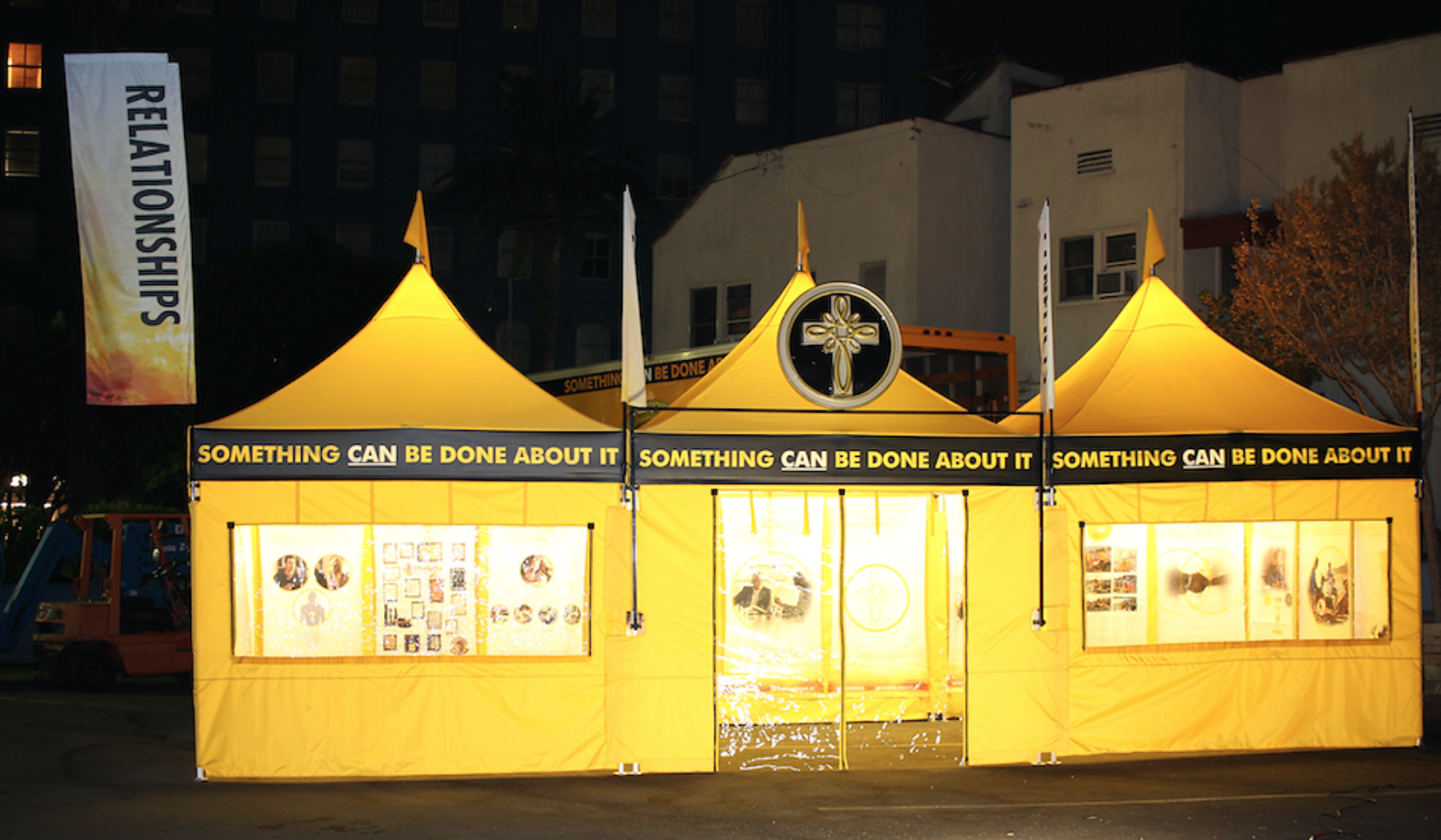 Here's How To Get Pricing On Your Lighting Kit