mightyTABLE
A Quick-Deploy, Custom-Printed Event Table | 5-7 Day Turnaround
Built entirely in-house with American craftsmanship, the mightyTABLE is designed to be both a functional in-field tool and an additional way to enhance your event footprint. Engineered using the same sleek, super-tough framework as our mightyTENT, this event accessory is sturdy enough for frequent event use — and lightweight enough for anyone to set up and tear down.
mightyTABLE starts at $899.
Request a Quote
Branding Outside: Zippered Storage Inside
Quick & Easy Setup
The mightyTABLE takes just minutes to set up or break down, making transportation a breeze.
Expand table frame




Insert bottom shelf




Put cover over table, line up cut-outs on corners




Zip back side closed




Line up cut-outs with leg tops, push down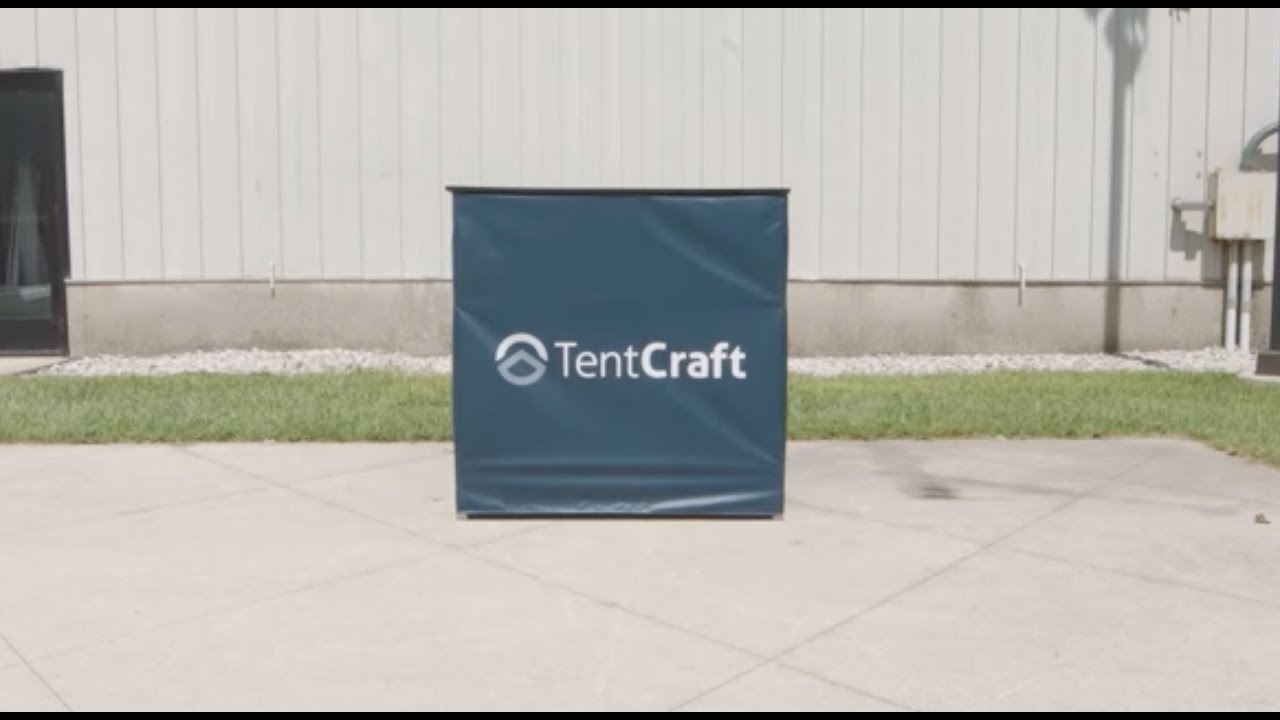 mightyTABLE Specs
mightyTABLE is tall enough to lean on and strong enough to hold hundreds of pounds of product (or even people!).
Dimensions: 41"x22"x40"
Weight: 40lbs
Packed: 9"x 5"x 40
Set-up PDF
mightyTABLE Gallery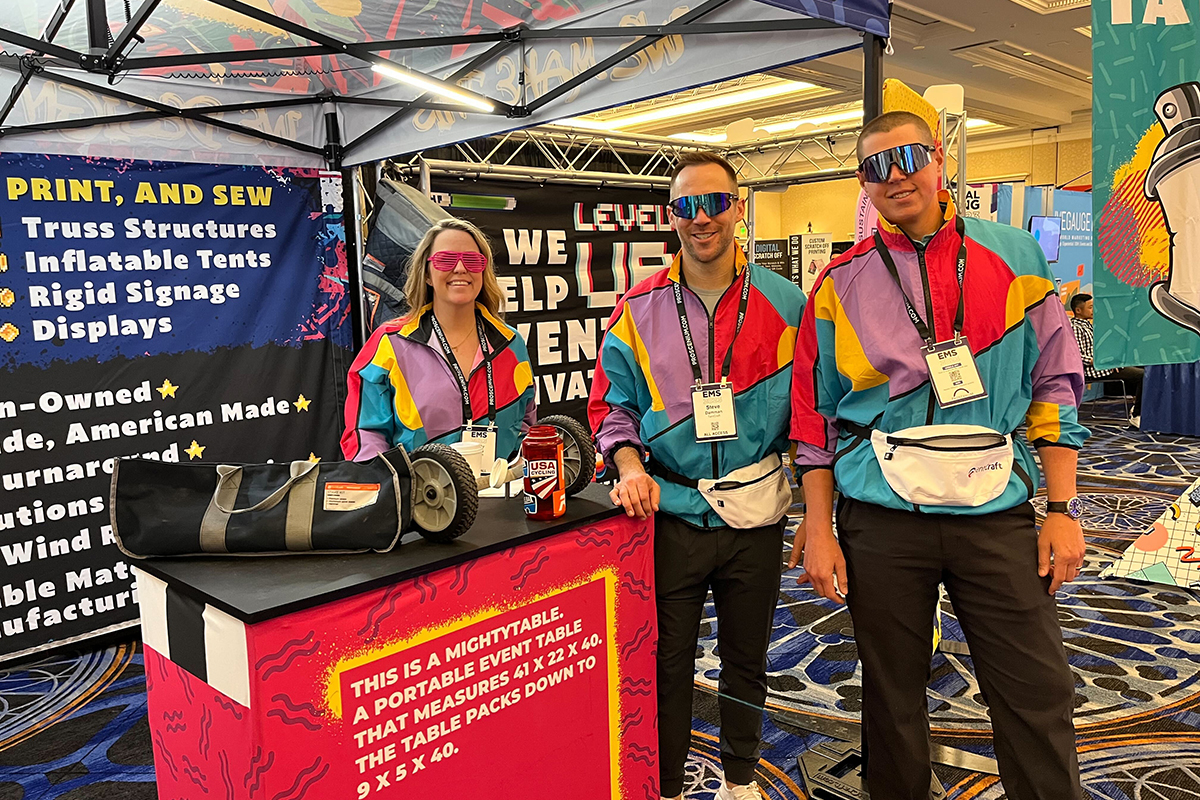 Here's How To Get Pricing On Your mightyTABLE