Why TentCraft
About TentCraft
We are rooted in humility, hard work, fun and a little weirdness. American craftsmanship drives our mission to Make it Better — for businesses, brands, and agencies. We focus on continually improving three facets of our organization to serve you better—SPEED, QUALITY, and CUSTOMIZATION.
Have a crazy idea? Want to do something new that you're not finding on our site? Give us a shot, we never back down from a new idea, and we revel in a challenge! Let's build something together.
SPEED
A significant advantage of doing everything in-house is the ability to control the entire project life cycle. We are optimized for speed. We source our product ingredients internally, which allows us to deliver on tight project timelines. But we're not just fast for the sake of being fast. Quality takes center stage, ensuring your final deliverable is always world-class.
QUALITY
The market is flooded with cheaply made, poor quality tents and event solutions. We exist to offer something better. We believe that you deserve outdoor event solutions that are battle-tested to handle frequent use and the many harsh challenges presented in the fast-paced world of event marketing. Quality is our cornerstone and is firmly planted in the driver's seat of everything we do.
CUSTOMIZATION
Bring us your napkin sketches, crazy ideas, and off-the-wall challenges. Odds are, we've done it or something similar in the past. Our team of knowledgeable sales reps and project managers, creative artists, metal fabricators, printing experts and sewing savants exist to bring your wildest outdoor event marketing ideas to life!
OUR PROMISE
The "TentCraft Promise" is simple. It's a declaration that we (TentCraft) want to enter a domestic partnership with you (amazing client.) We pledge to do whatever it takes to make our "long distance romance" work (even if you decide you want to study abroad for a semester and we know you kissed Fabrizio in Venice.) We'll even change our Facebook status to "in a relationship" if you want us to… When you purchase a tent from us, it might as well be a wedding ring. For better or for worse, in sickness and in health, we will deliver the highest level of quality and client service because we think you deserve that.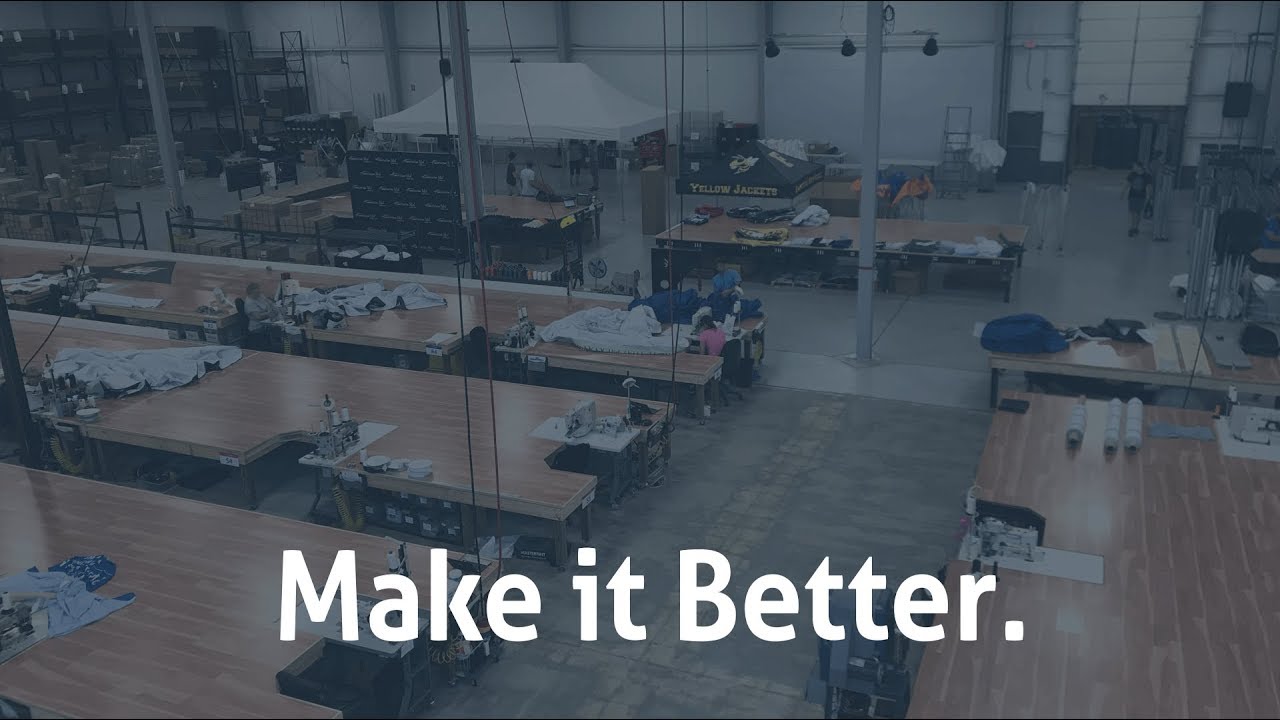 Meet the Team
It should be no surprise that one of our guiding principles is Fun & A Little Weirdness. Click on the button below a team member to release their inner-self. You'll quickly see that many of us aren't shy when it comes to embracing our weirdness.
Matt Bulloch
CEO/President
Brett Milliman
Vice President of Manufacturing
Luke Mason
Vice President of Customer Experience
Rob Summers
Sr. Manager of Operations
Rob Hanel
Department of People and Space Director
Jen Anderson
Department of People and Space
Zach Grice
Facilities & Safety Manager
Lori Palmer
Controller
Chris Bush
Senior Staff Accountant
Pam Glasser
Accounting Clerk
Andrew Dodson
Content Marketing & PR Manager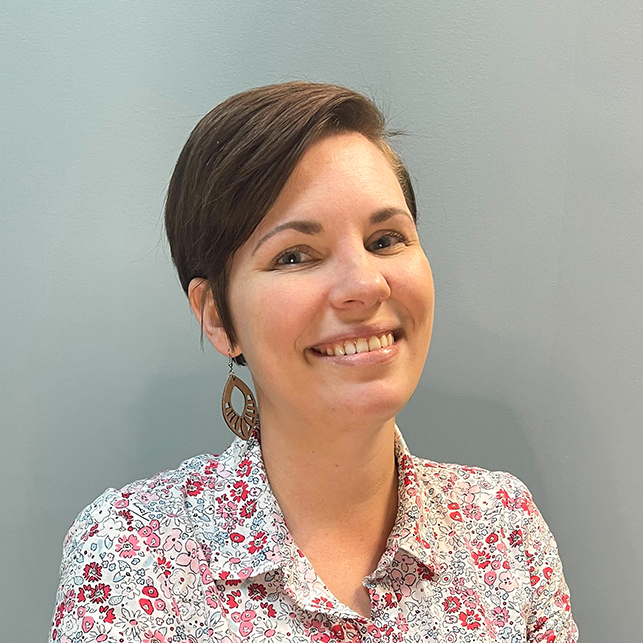 Abby McKiernan
Product Marketing Manager
Kelly Yauk
Digital Marketing Manager
Jeremy Kettlewell
Chief Technology Officer
Josie Shink
Master Data Specialist
Richard Robertson
Junior Web Developer
Lyle Davis III
Senior Manager of Business Development (eCommerce)
Thomas Stevens
Master Scheduler
Maggie DeVries
Client Services Team Lead
Cody Hill
Client Services Representative
Alexandra Gutowski
Client Services Representative
Cassandra Fields
Client Services Representative
Forrest Hanson
Senior Production Artist
Sarah Bump
Production Artist
Samantha Widner
Production Artist
Lavern Dreves
Production Artist
Leah Hall
Production Artist
Brad Cocklin
Print Product Manager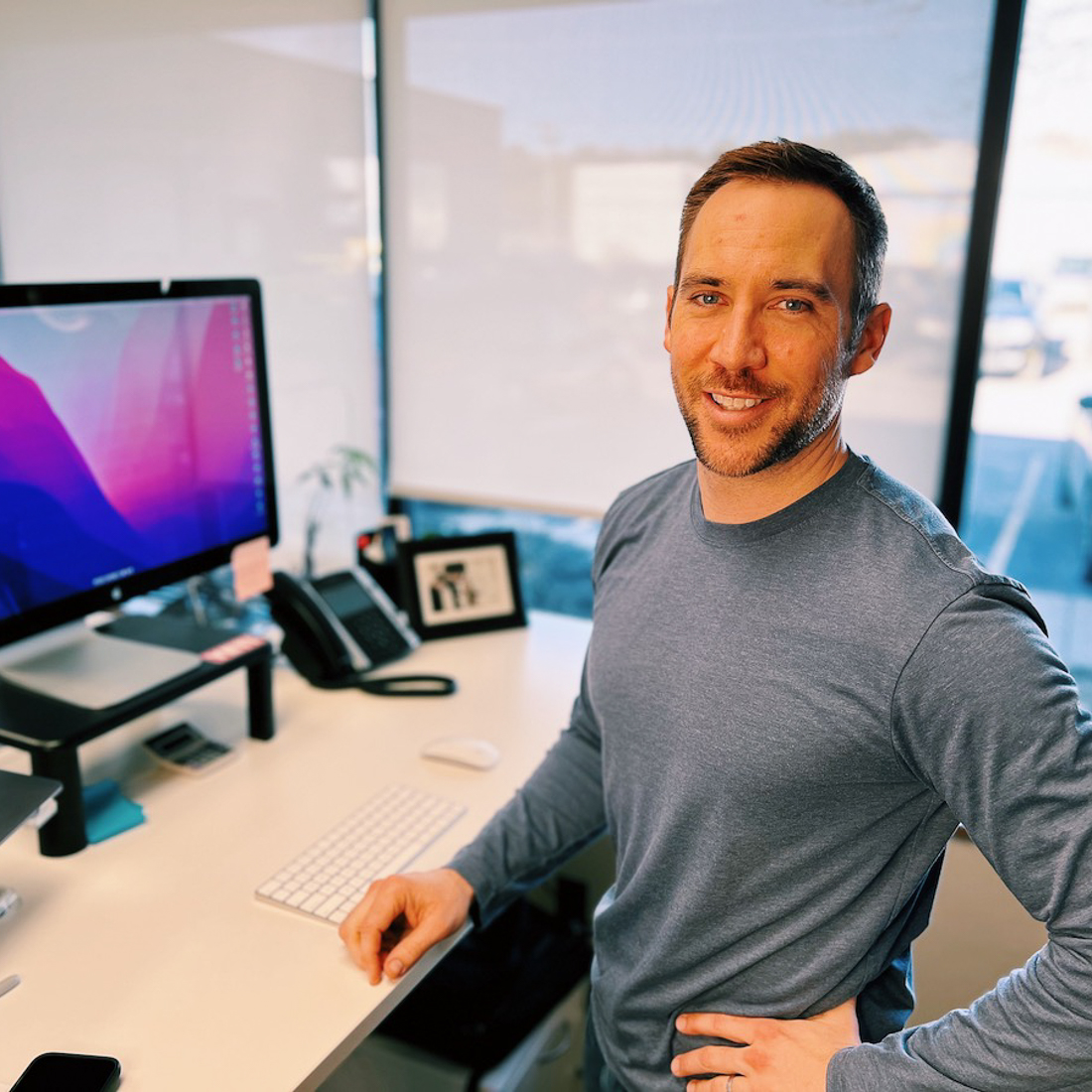 Steve Damman
Outside Sales Team Lead
Kyle Kendzicky
Outside Sales Rep
Molly Egeler
Outside Sales Rep
Tyler Burmeister
Inside Sales Team Lead
Jenn Hodges
Inside Sales Rep
Andy Belanger
Inside Sales Rep
Brianna Popa
Inside Sales Rep
Ray MacGillivray
Inside Sales Rep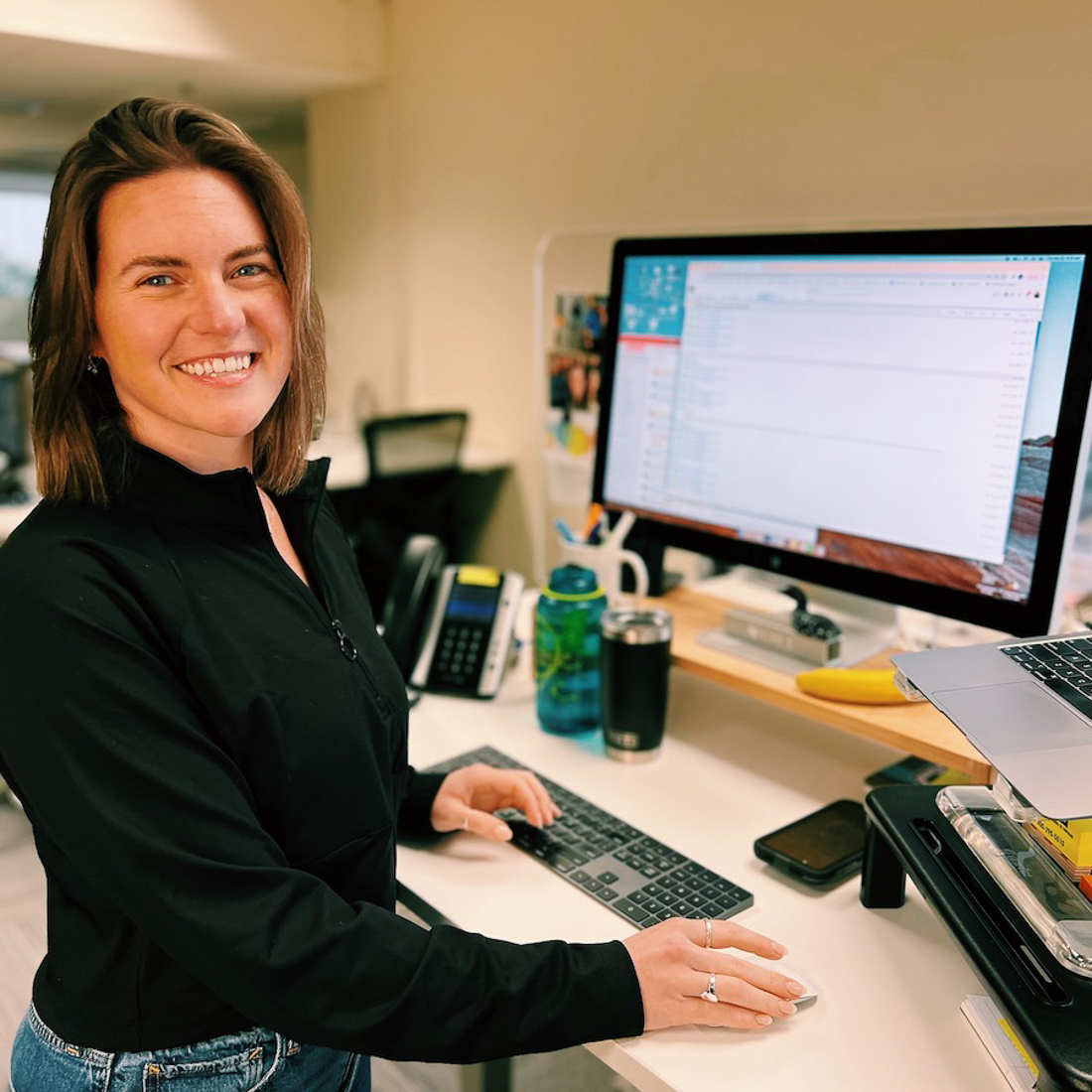 Nicole Falkiewicz
Inside Sales Rep
Margaret O'Connor
Inside Sales Rep
Logan Krieger
Inside Sales Rep
Wendy VanderMeulen
Supply Chain Manager
Laura White
Senior Buyer
Alex Pina
Junior Buyer
Jamie Halt
Inventory Control Specialist
Alec Coolman
Shipping & Receiving Clerk
Brenda McAdams
Shipping & Receiving Clerk
Clint Martin
General Manager - Sentry Covers
Ryan Gemmell
Design Engineer - Sentry Covers
Jeff Turner
Production Manager
Jared Prusick
Production Supervisor- Sewing Fabrication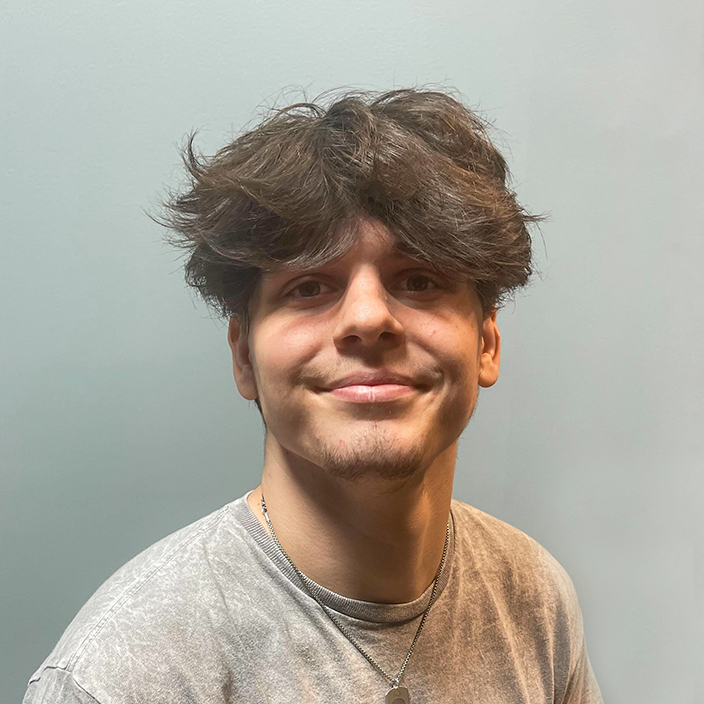 Brendon Faunce
Final Inspection Coordinator
Alex Crocker
Production Supervisor - Print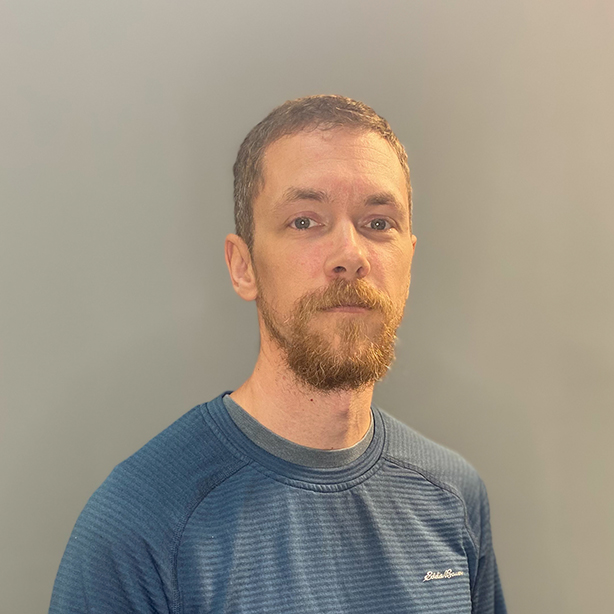 Joshua Scott
Production Team Lead - Print
Corey Niedzwiecki
Digital Print Operator
Max Diller
Digital Print Operator
Courtney Smith
Sewing Fabrication Team Lead
Kelly Youmans
Sewing Fabrication Team Lead
Becky Underwood
Sewing Fabrication Team Lead
Carrlin Niess
Sewing Specialist
Craig Underwood
Sewing Specialist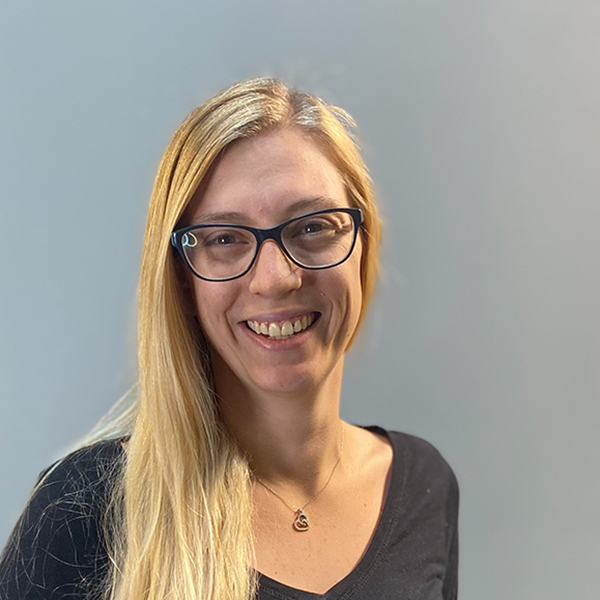 Sam Poineau
Sewing Specialist
Deidre Pickard
Sewing Specialist
Bailey Kivell
Sewing Specialist
Charles Blouch
Sewing Specialist
Michelle Knowles
Sewing Specialist
Vonnie Tanner
Sewing Specialist
Steve Kendzicky
Sewing Specialist
Qayum Qayumi
Sewing Specialist
Valanie Michalski
Softgoods Fabrication Team Lead
Marci Suchomski
Softgoods Fabrication
Brittany Connolly
Softgoods Fabrication
Marissa Stebbins
Softgoods Fabrication
AJ White
Softgoods Fabrication
Jaedyn Sypniewksi
Softgoods Fabrication
Paul Teno
Zünd Operator
Evan Spoor
Zünd Operator
Zeb Featherly
Assembly Specialist - Sentry Covers
Jeremy Piper
Frame Tent Specialist/Pool Cover Fabrication
Bruce West
Engineer Tech/CNC Programmer
Sean Pataky
CNC Machine Operator
Alex Underwood
Metal Fab Assembly
Chris Molzer
Metal Fab Assembly
Jeremy Flannery
Metal Fab Assembly