Custom Tents by Industry
TentCraft serves many industries, from some of the country's biggest marketing agencies representing worldwide brands to the small community nonprofit that needs to invest in a long-term, quality solution.
While our custom solutions primarily help brands stand out at events, our custom tents have also been used for a variety of applications. For instance, we're the official arena provider for U.S. drone soccer. We also helped Florida A&M University create a VIP room near the football team's endzone that mimics a Nike shoebox.
Simply put, if you can dream it, we can build it. No matter the use or application.
Find your industry and learn more about our capabilities:
Experiential marketing agencies trust TentCraft's toolbox of American-made manufacturing capabilities to bring their creative napkin sketches to life — and deliver on those promises in a short amount of time. We've worked with some of the biggest agencies in the country who represent some of the world's most recognized brands, including Budweiser, Coca-Cola, Verizon Wireless, and more.
When the COVID-19 pandemic shut down events around the globe, TentCraft pivoted to become a leading manufacturer of custom medical tents supporting testing, screening and vaccine administration. Our drive-thru solutions are trusted and used by the country's largest healthcare systems, including the U.S. Department of Veterans Affairs. After realizing the quality of an American-made pop-up or frame tent, many of those same healthcare organizations have invested in custom tents for community engagement and marketing initiatives.
When you think of farmers markets, you probably think about tents. We've been fortunate to help plenty of farmers market vendors over the years with our heavy-duty pop-up tents that can last a REALLY long time. Don't fit in with a sea of cheap white tents when the market season kicks off — invest in an American-made, custom pop-up tent that attracts customers like bees to honey.
Government
As a veteran-owned business and American manufacturer, TentCraft is a GSA Contract Holder and employs a team of sales professionals who understand the paperwork and nuances of government orders — and who can quickly turn around your custom order. TentCraft is a resource of quick tent needs for disaster relief, portable shelters, and crisis mitigation. Learn more...
Police & Fire
Community engagement is extremely important for police and fire agencies. It establishes and grows relationships with residents, educates opens lines of communication, and builds trust between the public and our first responders. TentCraft has designed and built custom tents for numerous police and fire agencies that stand out at community events. Learn more...
Counties & Municipalities
From the parks and recreation department promoting summer tee ball leagues to city road crews escaping the sun on a hot day while they repair a section of Main Street, counties and municipalities across the country have trusted TentCraft to manufacture their custom tents.
Athletics
Whether it's media signs for the NFL or a custom 10x10 pop-up tent for the community Little League team, we love sports at TentCraft — and supporting teams who want to stand out at the competition and stay protected from the elements.
Team Tents
High schools and universities depend on TentCraft for high-quality, heavy-duty branded team tents that stand out and protect athletes from unpredictable weather. Cross Country and Track and Field Teams are some of our biggest users. Learn more...
Professional Sports
TentCraft has worked across several professional sport leagues, supporting teams and organizations with everything from custom tents to media walls.
Education
From campus engagement events to quick-deploy outdoor classrooms, school districts and universities have worked with TentCraft to come up with a bevy of custom solutions and applications.
K-12 School Districts
TentCraft's team of experts has helped private and public school districts solve their toughest challenges by coming up with custom solutions that fit their needs and budgets. Learn more...
Colleges & Universities
We've created custom tents and structures for Greek organizations, student groups, career services, and more. Many universities have also worked with TentCraft to create recruiting booths used at college and career fairs.
Hospitality
Customer service is our middle name, which is why so many businesses, from breweries to hotels, to tourism organizations, have used TentCraft for their custom-printed tents. Learn more...
Breweries
Breweries are all about turning heads at craft beer festivals and TentCraft is here to help. From custom pop-up tents to table covers, creative signage, and eye-capturing flags, our crew can turn around your custom project in no time.
Restaurants
Restaurants looking to expand dining outdoors — or take their famous meals on the road to community festivals — need heavy-duty, custom-printed tents to protect their patrons from the elements and look good in the process.
Professional Services & Small Business
One of TentCraft's largest segments of business comes from the small business owners in your town. The real estate agent. The clothing boutique owner. The roofer. These small businesses rely on TentCraft custom solutions to stand out at events, engage with their customers, and stay out of the elements.
Nonprofits
TentCraft is proud to support the nonprofit organizations that improve our communities on a daily basis. Our handcrafted tents and structures last a really long time, giving those organizations a great return on investment.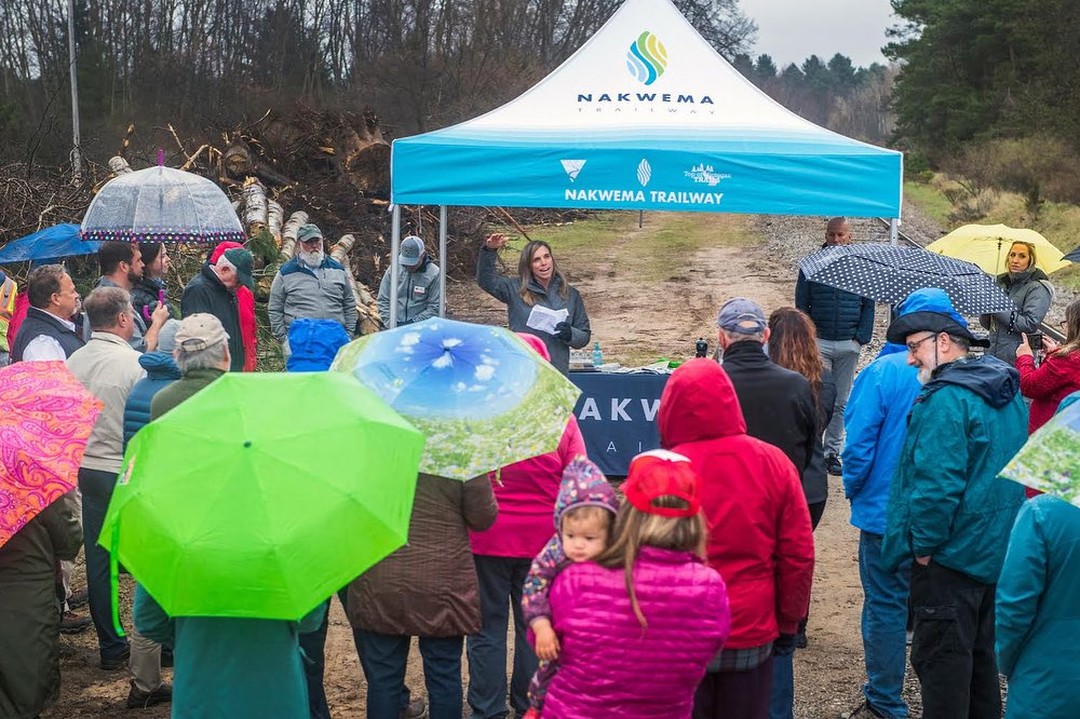 Community Organizations
The nonprofit agencies of our community cannot afford to replace cheap tents year after year. It's bad for the environment, it's expensive, and it's time-consuming. By investing in TentCraft, you're investing in a solution you only need to go to your board of directors to for one time. In other words, you can trust it will last a long time.
Church and Religion
Church and religious organizations depend on TentCraft solutions for outdoor services and community engagement events because they 1) look professional and inviting and 2) are extremely durable.
Don't See Your Industry? Don't worry.
If you don't see your specific industry, don't worry! There's a good chance we've previously created custom tents for your line of work. We're constantly adding new industries to our page, but in the meantime, submit a quote request and someone from our team will reach out to you soon!