Custom Media Walls & Backdrops for Events
In addition to our custom tents, TentCraft is an American manufacturer of custom media walls and backdrops that perfectly complement your event activation. Major brands from Under Armour to Clear to the NFL have trusted TentCraft to help them create the ultimate event experience.
Rquest a Quote
Custom SEG & Backlit Displays
SEG (silicone edge graphics) is the industry standard when it comes to exhibiting at trade shows and other indoor events.
Picture this: vibrant fabric displays paired with ultra-durable aluminum frames that can withstand anything you throw at them (figuratively, of course!). SEG is the touch of professionalism your brand deserves at future events.
TentCraft offers SEG frames and displays in a number of sizes and, of course, we love a good custom project. So, if you need a size or configuration that isn't listed, don't hesitate to reach out. Our team can figure it out!
Learn More: SEG
Media Wall & Backdrop Types
Media Wall & Backdrop Gallery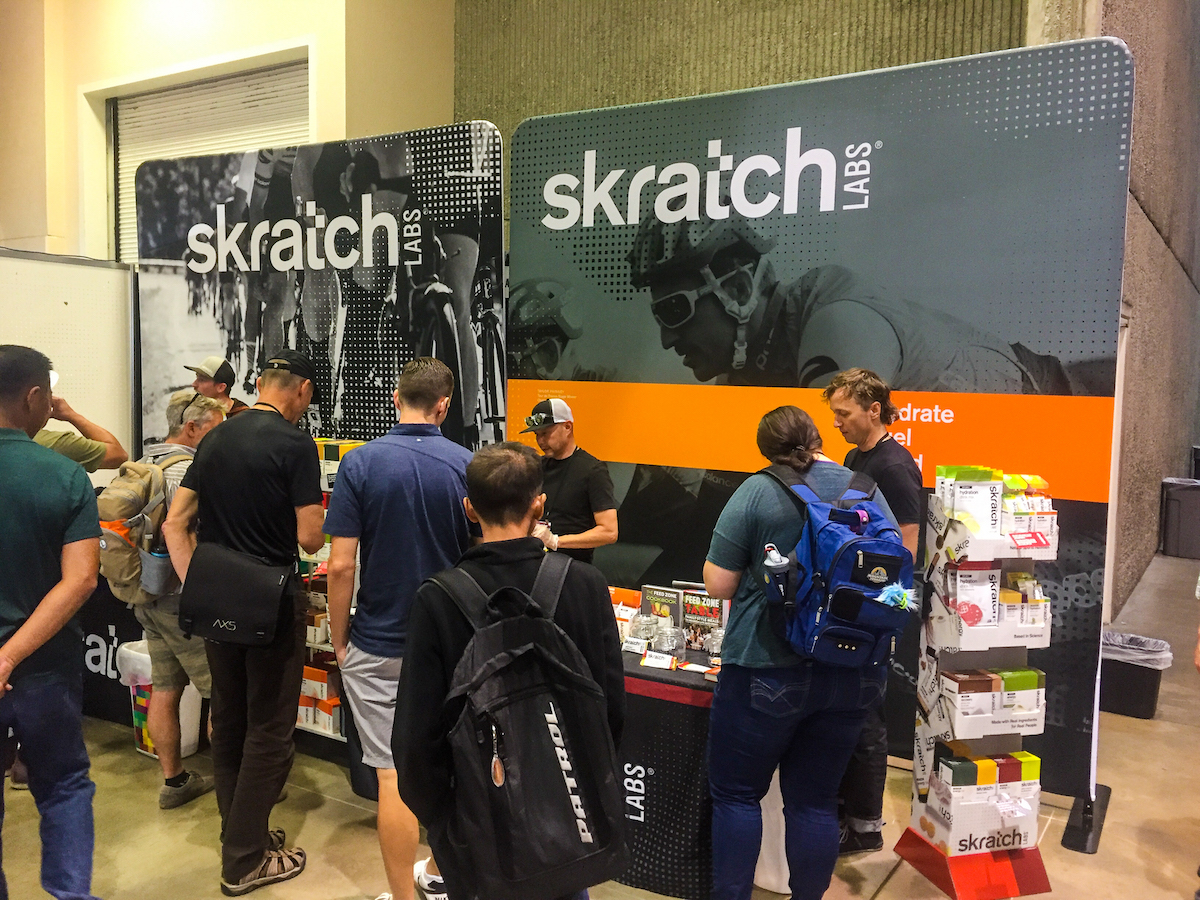 Here's How To Get Pricing On Your New Media Wall